Good morning! Well, on this fine Sunday morning I am enjoying quiet in the house... I'm the only one home. No hubby or Emma home... kind of strange, but nice. So, I thought it would be the perfect time to post on my blog.
Friday evening my Mom, Sis Wandada, and neice Karissa got together and traditional scrapped at my Mom's house. It was such a great time! We had tacos for supper, scrapped and giggled! It was probably about mid-night when we finally called it quits and went to bed. Fun was had by all of us. Here are the five los I finished up.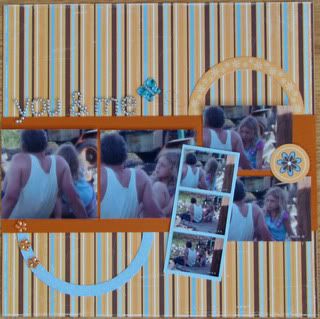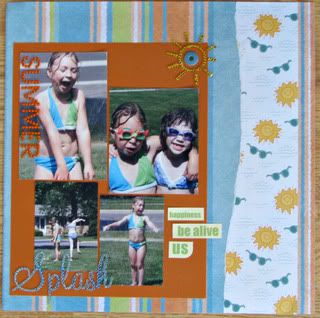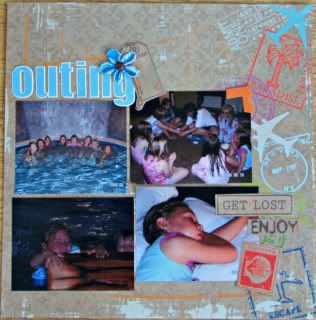 Last night, Emma spent the night with Grandma, and rumor has it they are still scrapn'!Oherwise, here are a few things going on in my digi world. :)
AAM #15 - Guilty Pleasures
The All About Me LO challenge continues to move forward at
Pixel Gypsy Designs
. And we would love to see you join us, it's not too late! - check out
this post
about the guidlines. This weeks challenge is all about those guilty pleasures, obsessions, and all those things you can't get enough of. Create a LO about it or them - it might turn out that some of us have the same interests! When you're done, upload it to an online gallery and link us up
here
. Wanna know what some of the Pixel Gypsy Girls are obsessed with? I've linked to a few of the CT LOs below, and here is mine:
Also, joining us at
PGD
is Abish Allen, and her his one of her latest:
Here are a couple of Amanda's new products too!
Also, we have another new designer joining us tomorrow, so be sure and stop by and check it! :)
Tah! Tah! For now! Have a great Sunday and upcoming week!